Revolutionizing Gear Over the Last

55 Years
Revolutionizing Gear Over the Last

55 Years
We've been making it easier and more enjoyable to get outdoors since 1965. Take a journey with us and discover the many ways we've revolutionized gear over the years.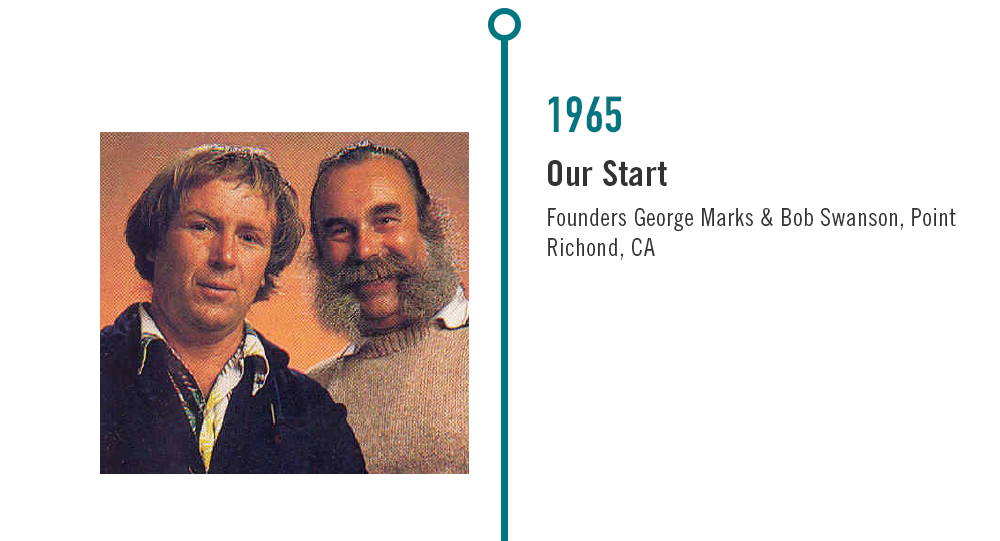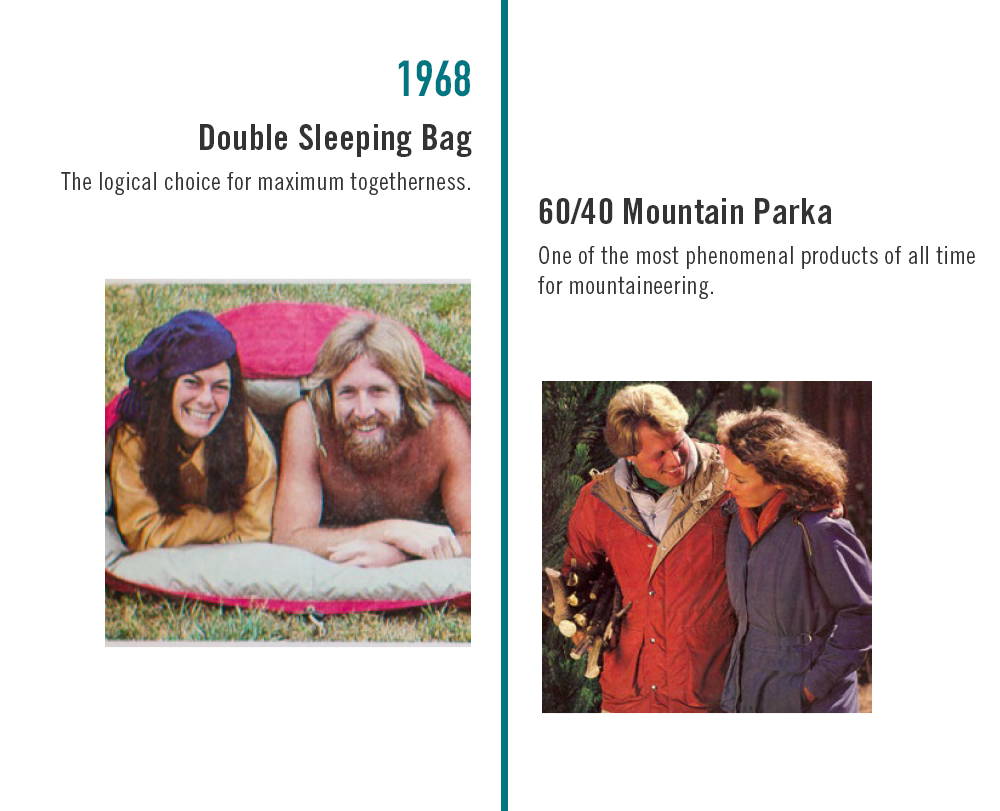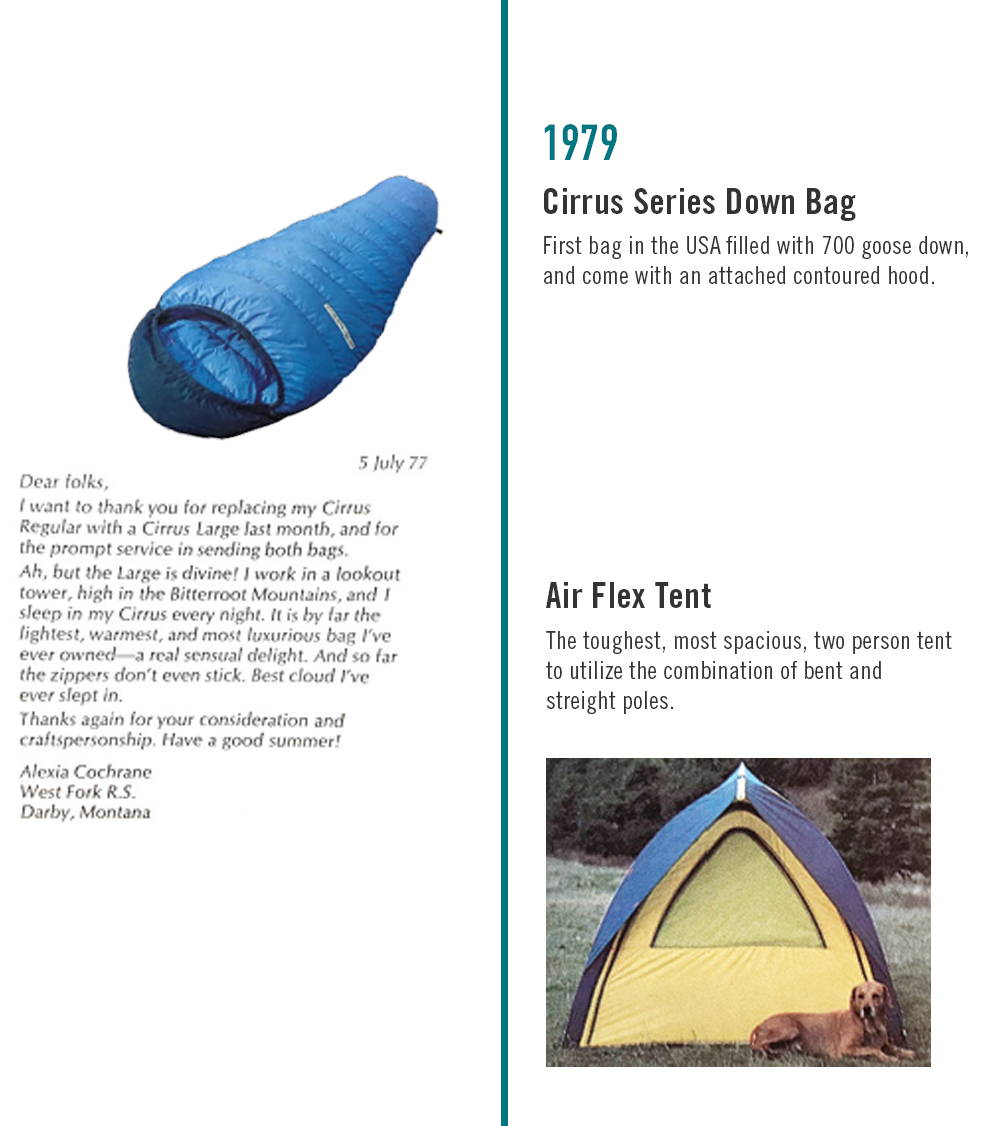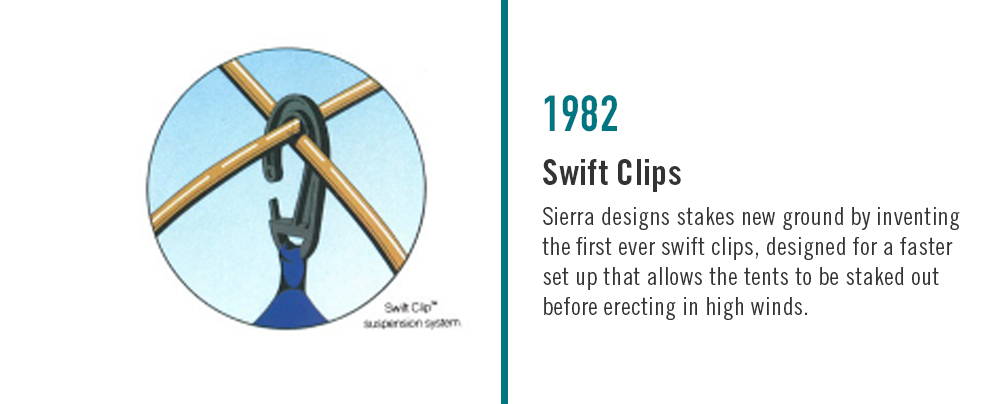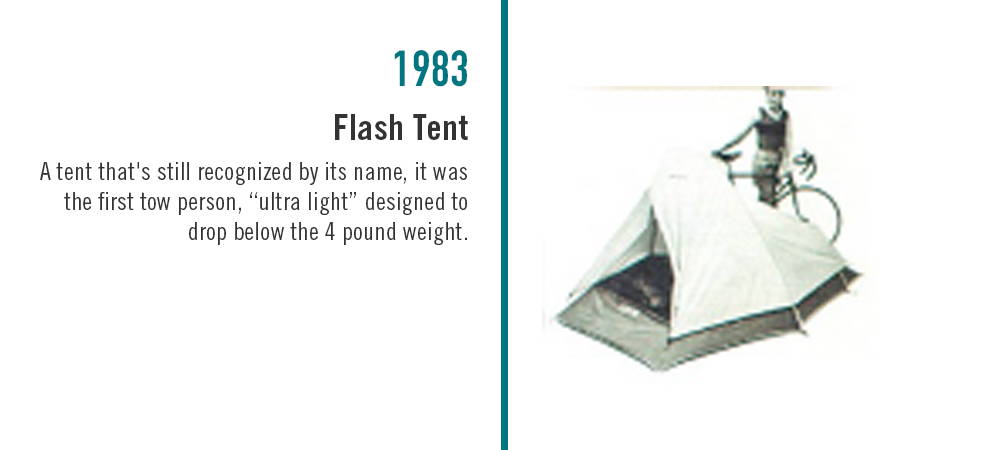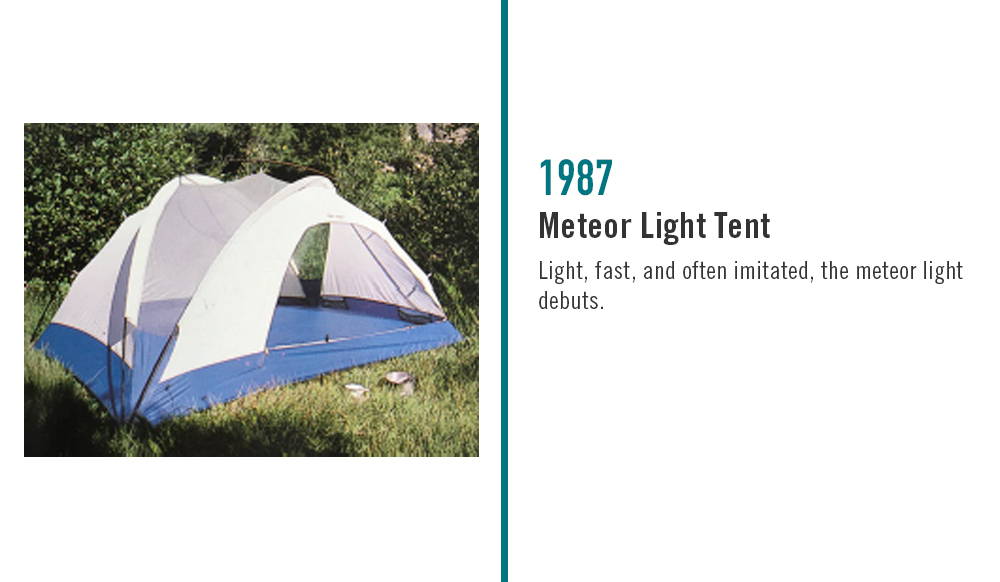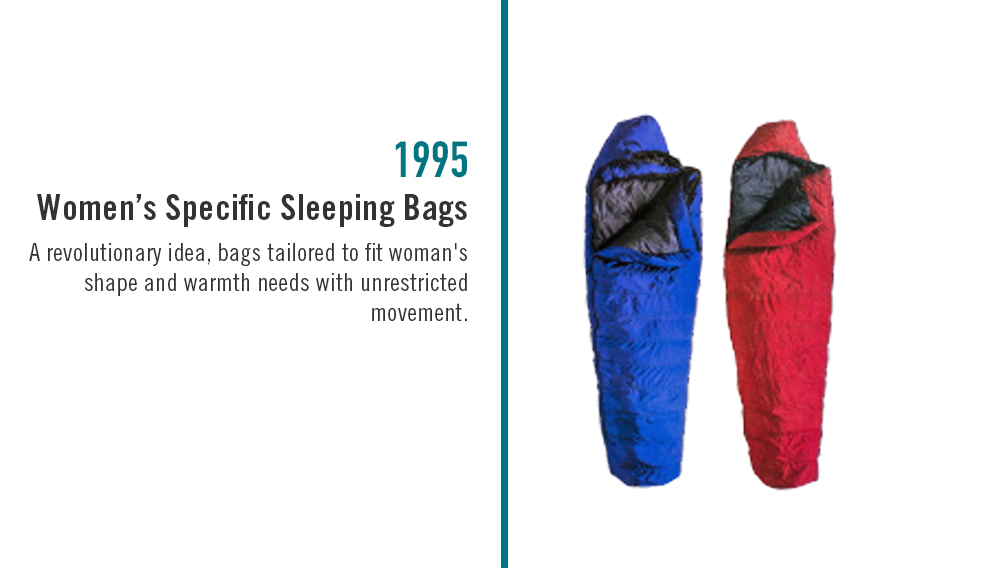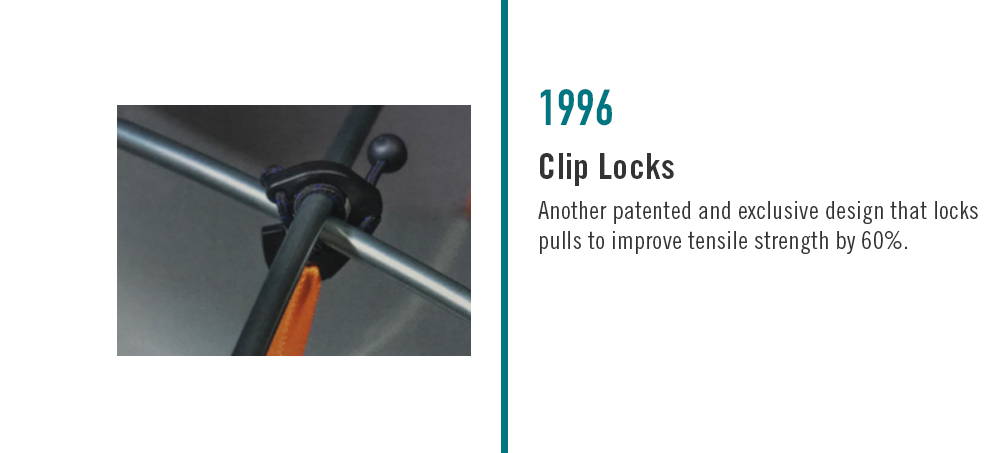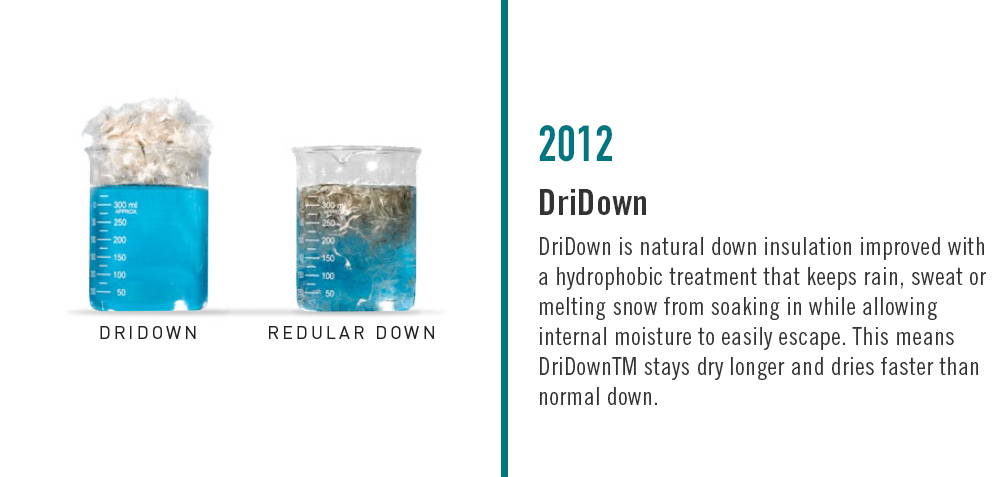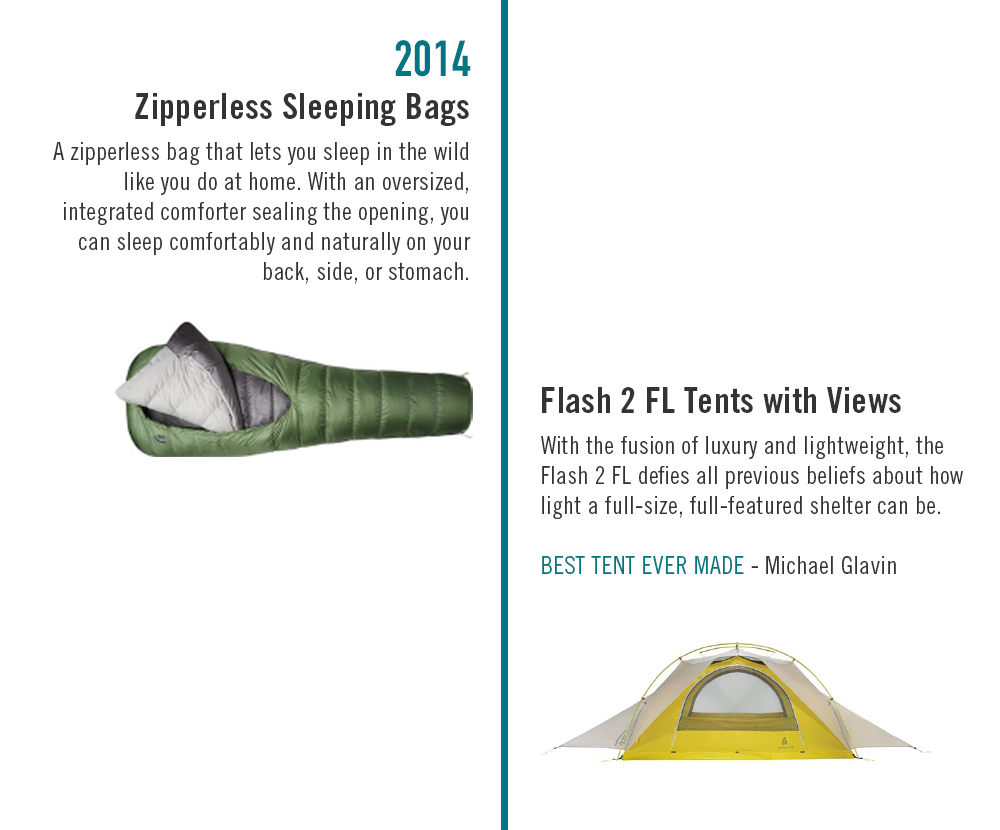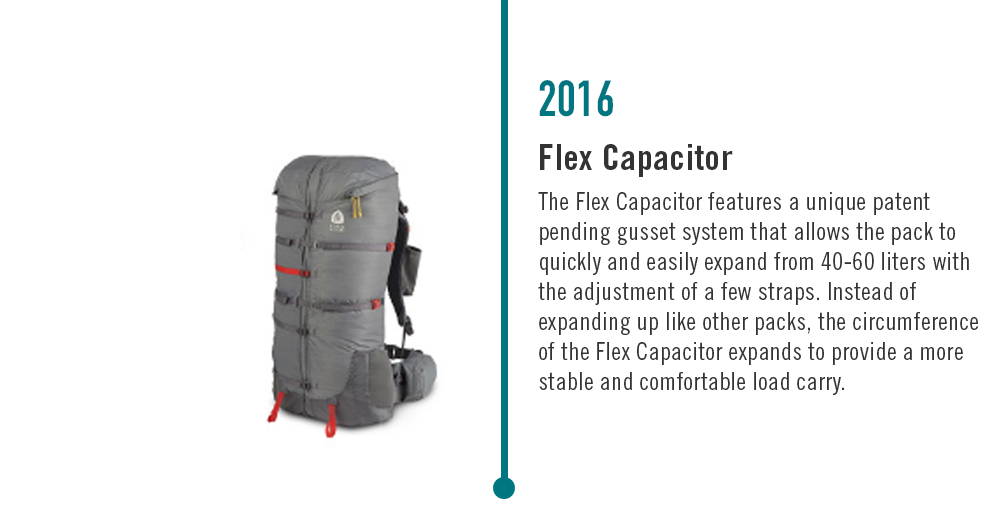 Today, our home is shared between Pasadena, CA and Broomfield, CO, but our mission hasn't changed at all - Sierra Designs continues to be a place where you can find happy dogs (lots and lots of happy dogs) new ideas, always-reliable camping gear, and good to the core people who are always down to Think Outside.
After all, we've been encouraging wanderlust since 1965, and we see no reason to stop now.